Sugarmill Woods Crime Watch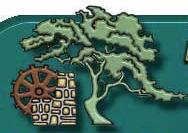 SMWCW
---
Click here to learn about the CCSO CodeRED weather warning system.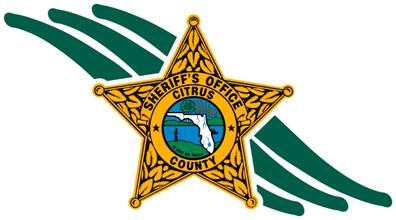 Click above logo to link to the CCSO
The SMWCW meetings are the second Tuesday of the month at 3:00 pm at the Homosassa Public Library at Grover Cleveland & Grandmarch Ave and are open to the general public. Membership in the Sugarmill Woods Crime Watch is open to any resident of Sugarmill Woods or Southern Woods. Volunteer drivers are always needed. Interested parties should contact Dick Byrnes, 352-382-5388 for information.
Join SMW Crime Watch Recent Vehicle Burglaries
---
Sheriff Prendergast speaks to SMWCW members at our January monthly meeting.

Deputies Suto, Doctor & McCuen
also spoke to the group.

(Click photos to enlarge)


SMWCW Honor Guard

President Dick Byrnes presents SRO Joe Faherty
with a donation to Shop With A Cop.

Sheriff Dawsy spoke with volunteers at the Sugarmill Woods Crime Watch meeting.
The group presented him with a gift as a thank you for his years of service.
"We appreciate everything these volunteers do for our agency!"
---
---
This is what happens to your Corvette when you get caught dealing drugs!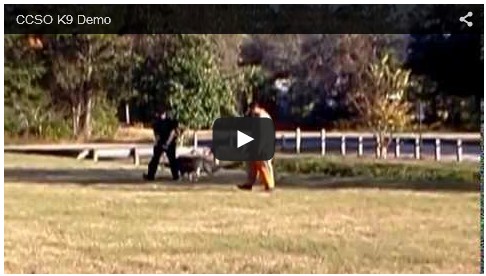 See the CCSO K9 Demo on YouTube
---
Officers
Dick Byrnes, President - 352-382-5388
Email: President@smwcw.org
Thomas Okimoto, Vice President
Rosemary Kessinger, Secretary
Roger Kessinger, Treasurer
Members login here

UserID:

Password:




Comments or questions about this website?
Email the webmaster at ngkline@tampabay.rr.com